Liste des 10 épisodes les mieux notés de la série Modern Family parmis les 157 répertoriés sur notre site, ordre basé sur la moyenne des notes IMDB et TMDB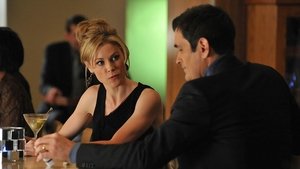 P
hil and Claire break from their traditional Valentine's Day dinner date and plan a little "role play" excursion. Meanwhile, Jay and Gloria's ideas of romance clash when he takes her to a comedy show, and Mitchell and Cameron play cupid for Manny.
Voir la page
Voir en ligne
C
laire and Cam clash over a fountain as they try to flip a house, Mitchell confronts a playground bully, Jay spends the day alone with Joe, and Phil tries to teach the girls about home repairs.
Voir la page
Voir en ligne
T
he Dunphys take an RV trip together, Mitchell and Cam become over-competitive at Lily's gymnastics meet, and Jay and Gloria are upset that they weren't invited to a party.
Voir la page
Voir en ligne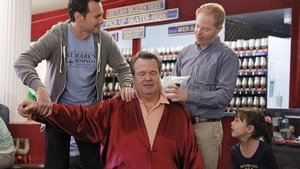 C
am is jealous of Mitchell's ex-boyfriend, Claire tries to avoid her dad's job offer, Manny has to write an essay about his hero, Phil tries to teach Gloria to skate, and Hayley tries to help Alex flirt with boys.
Voir la page
Voir en ligne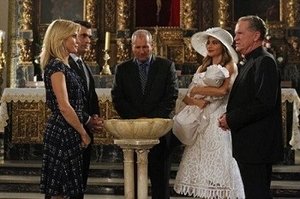 J
ay fights with his mother in law over naming the baby, Phil unsuccessfully tries to solve his kids' problems, and Mitchell and Cameron try to curb Lily's snarkiness.
Voir la page
Voir en ligne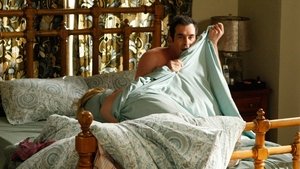 P
hil and Claire's kids walk in on them having sex while delivering their anniversary present, Gloria tries to keep Claire from seeing an angry e-mail, and Mitchell and Cameron contemplate how to cover up a juice stain on a rug.
Voir la page
Voir en ligne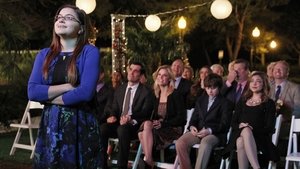 T
he family goes to Florida for Phil's mother's funeral. Phil has to honor his mom's odd last request, Jay sees a familiar face, Mitchell defends Gloria in court, and Cameron makes some new friends.
Voir la page
Voir en ligne
O
n a trip to Las Vegas, Jay wheels and deals to get a better room, Claire tries to win back the money she lost last year, Phil tries to get into a magician's club, and Cameron chooses a bachelor party over a spa day with Mitchell.
Voir la page
Voir en ligne
C
laire is stuck in an airport trying to get a hold of Haley after having a heated argument. However she can't get a hold of her, so she starts to call Phil, Mitchell and cam and jay. However a long the way she discovers that she is half way to Vegas with andy and she bought a "what to expect when you are expecting" book. Phil and Claire assume the worst. (That andy got her pregnant and so decided to run off to Vegas and get married). However, Hayley was at home all the time. She was hanging out with andy and left her phone in his car and the next day he was travelling to Vegas to see a wedding so that is why it looked like she was in Vegas. She naught the book because her new boss wanted to start designing maternity cloths, so in order for him to do that they needed to get in the mind of pregnant people.
Voir la page
Voir en ligne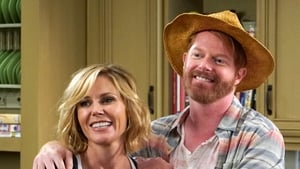 H
aley tries to stop Andy from proposing to Beth, which forces herself and Andy to come to terms with their real emotions; Phil and Claire try to help Haley and Andy, but they only complicate matters; Cam attempts to get Mitch to return to work.
Voir la page
Voir en ligne
Quand les familles voisines Pritchett, Delgado et Dunphy acceptent qu'un documentaire soit tourné sur leurs vies, elles étaient loin d'imaginer qu'elles allaient tant en révéler... Jay Pritchett a rencontré la très sexy Colombienne Gloria Delgado le jour où sa femme l'a quitté. Leur différence d'âge est pour lui un challenge de tous les jours. Sa fille, Claire, a elle-même bien du mal à gérer sa vie de famille depuis que son mari, Phil, est persuadé d'être en phase avec ses enfants adolescents alors qu'il ne fait que les embarrasser ! Quant au frère de Claire, Mitchell, il vit avec son petit-ami Cameron et ils viennent d'adopter Lily, une petite Vietnamienne...
Articles similaires