Liste des meilleurs films de l'année 2017, ordre basé sur la moyenne des notes IMDB, TMDB et Rotten Tomatoes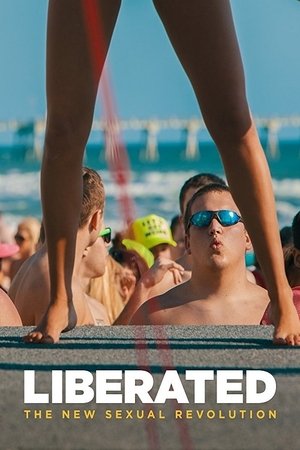 L
iberated: The New Sexual Revolution is a documentary about today's young adult hookup culture. The film follows the journey of college students during their Spring Break revelries, offering an insightful look into their attitudes and behaviors regarding sex. It is an honest and raw depiction of this casual sex environment where sexual violation has become normal. Liberated widens the view of today's hookup culture by examining the role of pop-culture in shaping conceptions of gender and sexuality that underlie this new sexual revolution.
Voir la page
N
ée pauvre dans le village indien de Ratu où les femmes ont peu de droits, Deepika Kumari a réussi à devenir championne du monde de tir à l'arc à l'âge de 18 ans.
Voir la page
W
hat the Health is a ground breaking feature length documentary from the award-winning filmmakers of Cowspiracy, that follows the exciting journey of intrepid filmmaker, Kip Andersen, as he uncovers the impacts of highly processed industrial animal foods on our personal health and greater community, and explores why leading health organizations continue to promote the industry despite countless medical studies and research showing deleterious effects of these products on our health.
Voir la page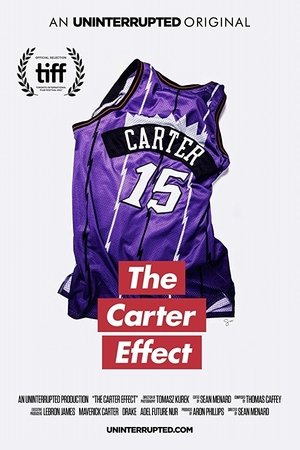 I
n his latest documentary, Sean Menard gives viewers an unprecedented look at Vince Carter: the six-foot-six, eight-time NBA All-Star from Daytona Beach who made waves in the Canadian basketball scene when he joined the Raptors in 1998.
Voir la page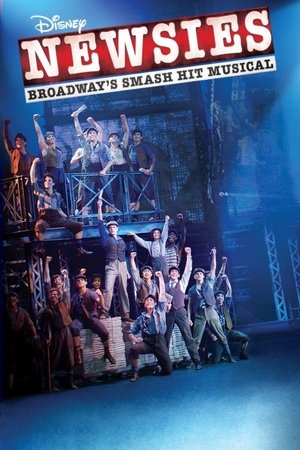 F
ilmed live on stage at the Pantages Theatre in Hollywood, CA, this not-to-be-missed high energy show stars Original Broadway cast members Jeremy Jordan as "Jack Kelly," Kara Lindsay as "Katherine," Ben Fankhauser as "Davey" and Andrew Keenan-Bolger as "Crutchie". They're joined by North American Tour stars Steve Blanchard as "Joseph Pulitzer," and Aisha de Haas as "Medda Larkin," and Ethan Steiner as "Les" along with members of both the Broadway and North American Tour ensembles, filling the stage with more "newsies" and more dancing than ever before. Set in New York City at the turn of the century and based on a true story, Newsies is the rousing tale of Jack Kelly, a charismatic newsboy and leader of a ragged band of teenaged 'newsies,' who dreams only of a better life far from the hardship of the streets. But when publishing titans Joseph Pulitzer and William Randolph Hearst raise distribution prices at the newsboys' expense, Jack finds a cause to fight for and rallies newsies from across the city to strike and take a stand for what's right.
Voir la page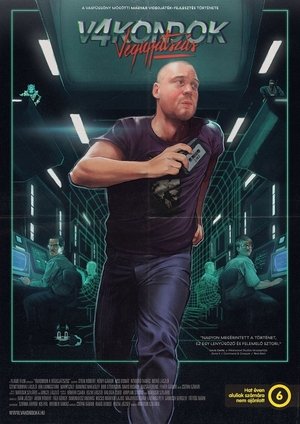 I
t is the year 2546. Corporations rule the world, and an agent is on a secret mission to explore the untold stories of the past. His journey leads him into a secret virtual reality where one corporation has recreated the 1980s, an era that witnessed the birth of video game development, an event in which a politically and economically restricted small European country, Hungary, had a significant role. He discovers a strange but exciting world, where computers were smuggled through the Iron Curtain and serious engineers started developing games. This small country was still under Soviet pressure when a group of people managed to set up one of the first game development studios in the world, and western computer stores started clearing room on their shelves for Hungarian products. These developers really didn't know what was impossible, because they created games including amazing technical feats that even engineers at Commodore thought their machines weren't capable of. Hungarians even started developing Nintendo games without an official development kit, while the rest of the world didn't understand how they had managed to do that. Follow the agent into this exciting world and discover the untold story of Hungarian game development in the 1980s.
Voir la page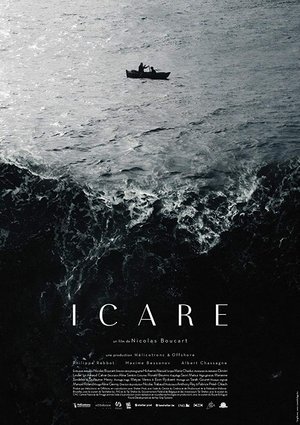 O
n a tiny island encircled by steep cliffs, a unique house stands alone facing the sea. Obsessed by the dream that, one day, man may be able to fly just like a bird, an inventor experiments...
Voir la page
L
es récifs de corail disparaissent dans le monde entier à un rythme sans précédent. Une équipe de photographes et de scientifiques se lance dans une aventure océanique palpitante afin de découvrir pourquoi et de révéler le mystère sous-marin au monde.
Voir la page
A
Hans Zimmer concert featuring his film music accompanied by exhilarating light effects.
Voir la page
Articles similaires